Autodesk Inventor Graphic Certification Site
Amy's pictures from the Italy Inventor Users Group
Autodesk-PartSolutions Content Site
Silicon Valley Inventor Users Group
Inventor Blog, "In the machine"
MCAD Forums


Inventor Tips and Tricks
Parts Inventor Parts and Design Elements
Inventor iParts (part factories)
Inventor Code, Macros and macro driven parts.
Inventor Tool Site, Patrick de Stobbeleir's   Home of the Color and Project file organizer.  A must have!


Drew's MCAD Connection for lots of information for Inventor and MDT users.
Jan-Steinar's Site contains Structural and Mechanical Inventor Parts and iParts.
InventorTutorials & More by Sean Dotson
Kent Keller's iParts & Code site (and other stuff too)
InventorParts.com site
CNC - Tahlcam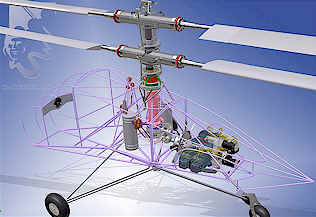 Hiller XH44 Helicopter
1918 Indian Power Plus modeled in Inventor R4 & R5
Transmission rendered in Presenter3D
I REALLY Need a Magneto Switch which looks like the one below. This is circa 1940 Scintilla, made by Pioneeer.
If you have one available please write me cbliss@cbliss.com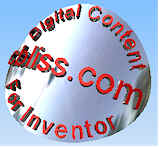 Text tool for Inventor is available on the iCode Page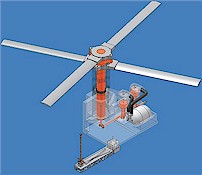 Coaxial Helicopter design by Russell Muren, a high school student in Oregon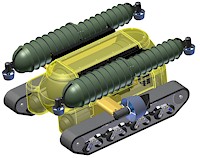 Submitted by Jeff Lotz.  This underwater remote operated vehicle was modeled in Inventor as his third year project for college.  He will be seeking employment after graduation.  The model has over 1,000 parts with over 600 pages of calculations and analysis.  (Click on the picture for an larger image)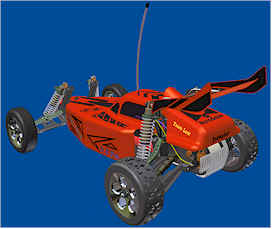 Submitted by Scott Oshita.  Aside from being a work of art, his attention to detail is outstanding.  Click on this picture to see the whole car.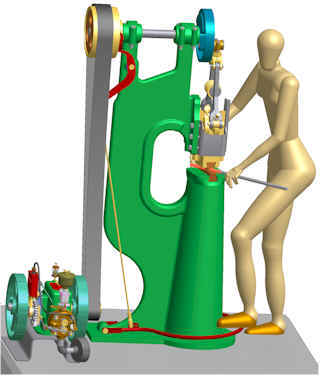 Circa 1925 Trip hammer / engine Modeled in Inventor R1 & R2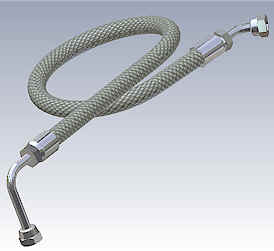 R5 Texture Mapping w/ iPart Fittings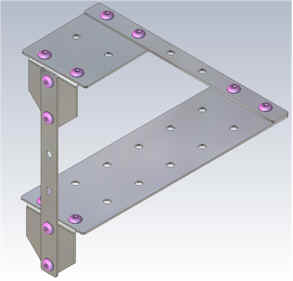 An interesting assembly from Phil Argabrite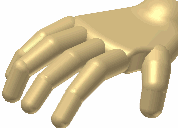 Animated using  a Presentation IPN